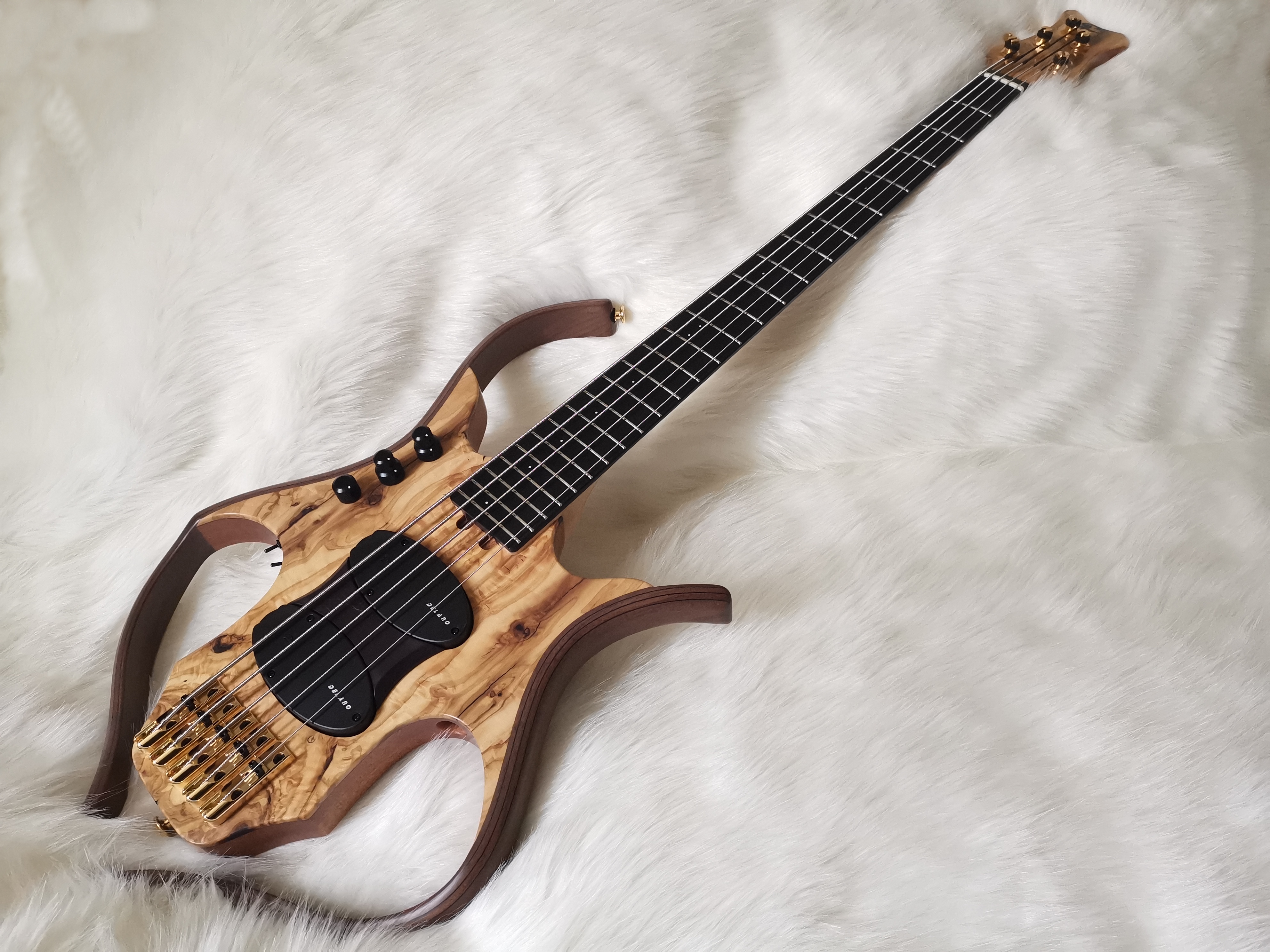 05 Déc

THE SIRYA DELUXE BASS READY FOR THE 2020 NAMM SHOW !!!

We're happy to show you today this Sirya Deluxe bass 5 strings ready for the Namm !!!

With Olive burl on the top & black Ebony fingerboard !.

We look forward to introduce it at Namm #5425 !! See you there 🙂

More information … Click here !